New to Art?
Here are 10 Basic Drawing Techniques You Need to Know
Drawing Technique 1: Line Drawing
One of the fundamental techniques in drawing is line drawing. It involves creating images using lines of varying thickness and darkness to define shapes, contours, and details. Line drawing can be done using a pencil, pen, or any other drawing instrument of your choice. Mastering this technique is crucial as it lays the foundation for more complex drawing techniques.
Drawing Technique 2: Shading
Shading is the technique of adding depth and dimension to your drawings by varying the intensity of light and dark areas. It creates the illusion of form and volume. To shade effectively, you can use techniques such as hatching, cross-hatching, stippling, and blending. Practice shading to bring your drawings to life and create realistic and three-dimensional effects.
Drawing Technique 3: Sketching
Sketching is a quick and spontaneous form of drawing that captures the essence of a subject. It is often used as a preliminary step in the creative process, allowing artists to explore ideas and compositions. Sketching can be done with a pencil, pen, charcoal, or any other drawing tool. It helps improve hand-eye coordination, observation skills, and the ability to capture movement and gesture.
Drawing Technique 4: Texture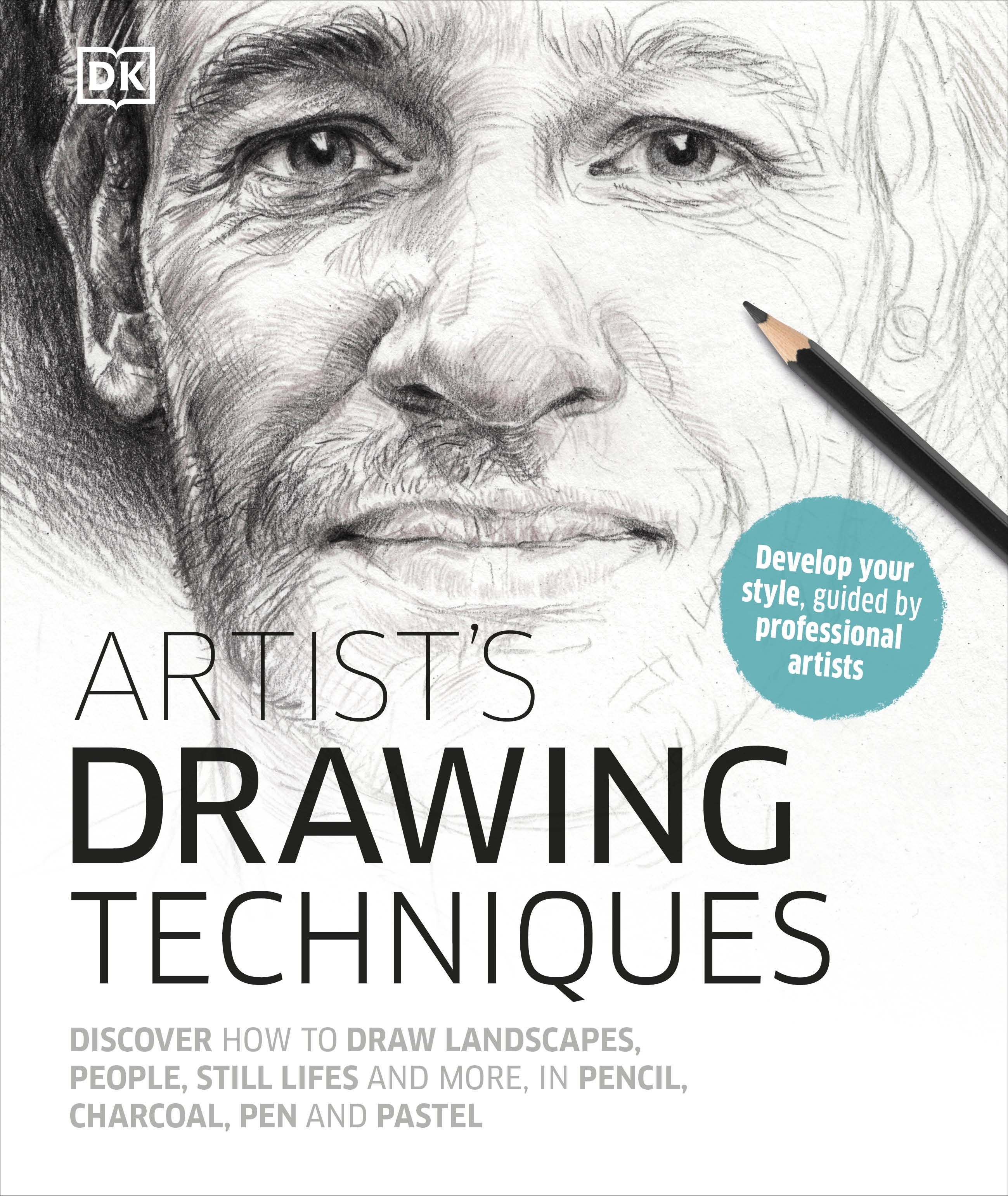 Texture refers to the surface quality of an object or the sensation of touch. In drawing, it can be represented through various techniques to create the illusion of different textures, such as rough, smooth, or furry. Artists use hatching, cross-hatching, stippling, or even employing different drawing tools and materials to achieve desired textures. Understanding how to depict texture adds realism and interest to your artwork.
Drawing Technique 5: Perspective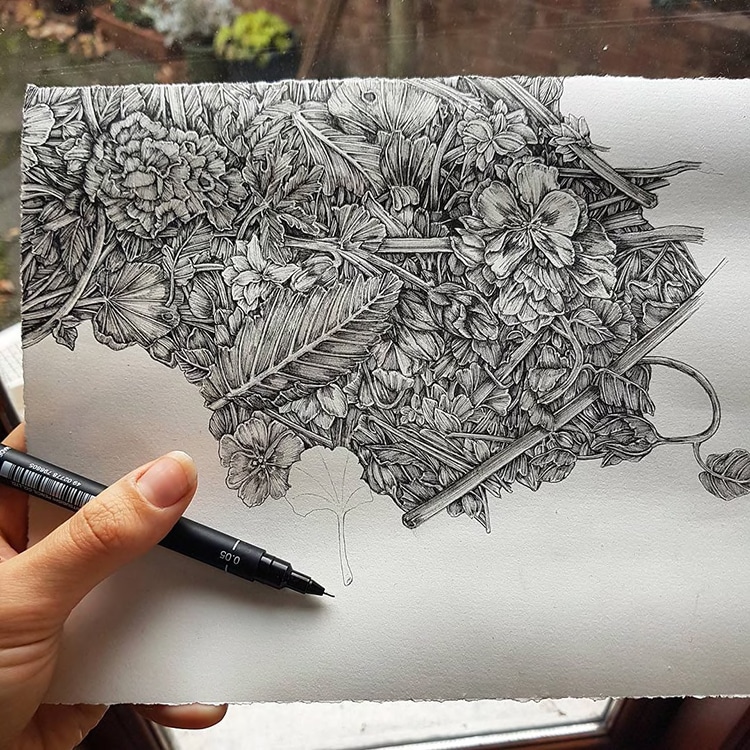 Perspective is a technique that helps create the illusion of depth and space in two-dimensional drawings. It enables artists to accurately represent objects as they appear in three dimensions. There are different types of perspective, such as one-point perspective, two-point perspective, and atmospheric perspective. Mastering perspective allows you to create realistic and visually engaging drawings.
These are just a few of the basic drawing techniques that every aspiring artist should know. By mastering these fundamental skills, you'll be well on your way to becoming a proficient artist. Don't be afraid to experiment with different techniques and styles to develop your own unique artistic voice.
Remember, practice is key to improving your drawing skills. Dedicate regular time to sketching, drawing from observation, and exploring different subjects. Joining art classes or seeking guidance from experienced artists can also greatly enhance your learning experience.
So embrace your inner artist, grab your drawing supplies, and start honing your skills using these basic drawing techniques. With dedication and practice, you'll be amazed at the progress you can make!
If you are looking for Pin by Elisabeth Quisenberry on Drawing Ideas | Sketching techniques you've came to the right page. We have 5 Pics about Pin by Elisabeth Quisenberry on Drawing Ideas | Sketching techniques like New to Art? Here are 10 Basic Drawing Techniques You Need to Know, New to Art? Here are 10 Basic Drawing Techniques You Need to Know and also New to Art? Here are 10 Basic Drawing Techniques You Need to Know. Read more:
Pin By Elisabeth Quisenberry On Drawing Ideas | Sketching Techniques
www.pinterest.com
techniques drawing sketching basic illustration ways sketches choose board architects use
New To Art? Here Are 10 Basic Drawing Techniques You Need To Know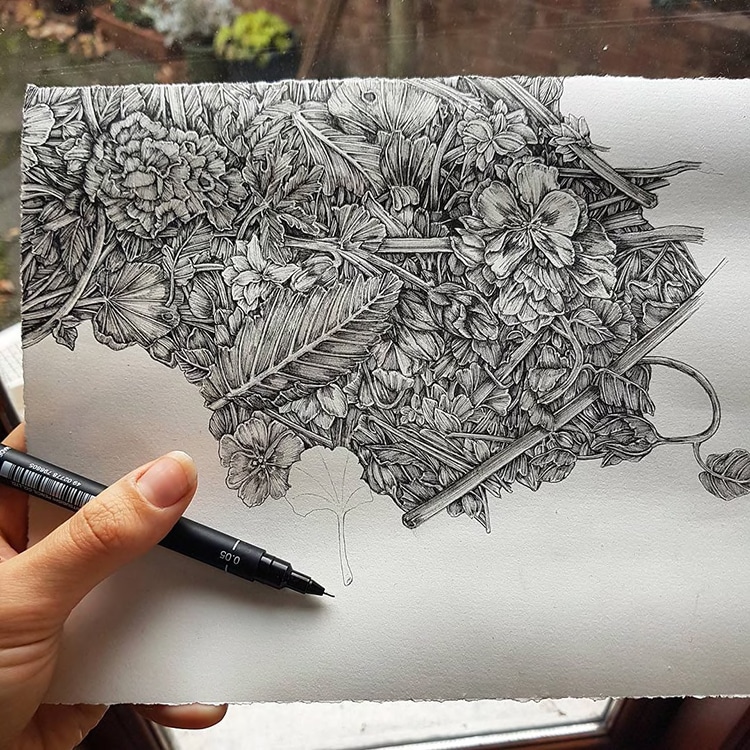 mymodernmet.com
ink pen drawing techniques drawings basic artist landscape detailed landscapes dreamy kemp olivia creates meticulously start make know forth add
New To Art? Here Are 10 Basic Drawing Techniques You Need To Know
mymodernmet.com
sketchbook drawing techniques sketchbooks elena limkina drawings basic artist sketch moleskine pen ink hatching illustrations book elegant sketching sketches pages
New To Art? Here Are 10 Basic Drawing Techniques You Need To Know
mymodernmet.com
drawing techniques basic artist lee know monica
Artist's Drawing Techniques By DK – Penguin Books Australia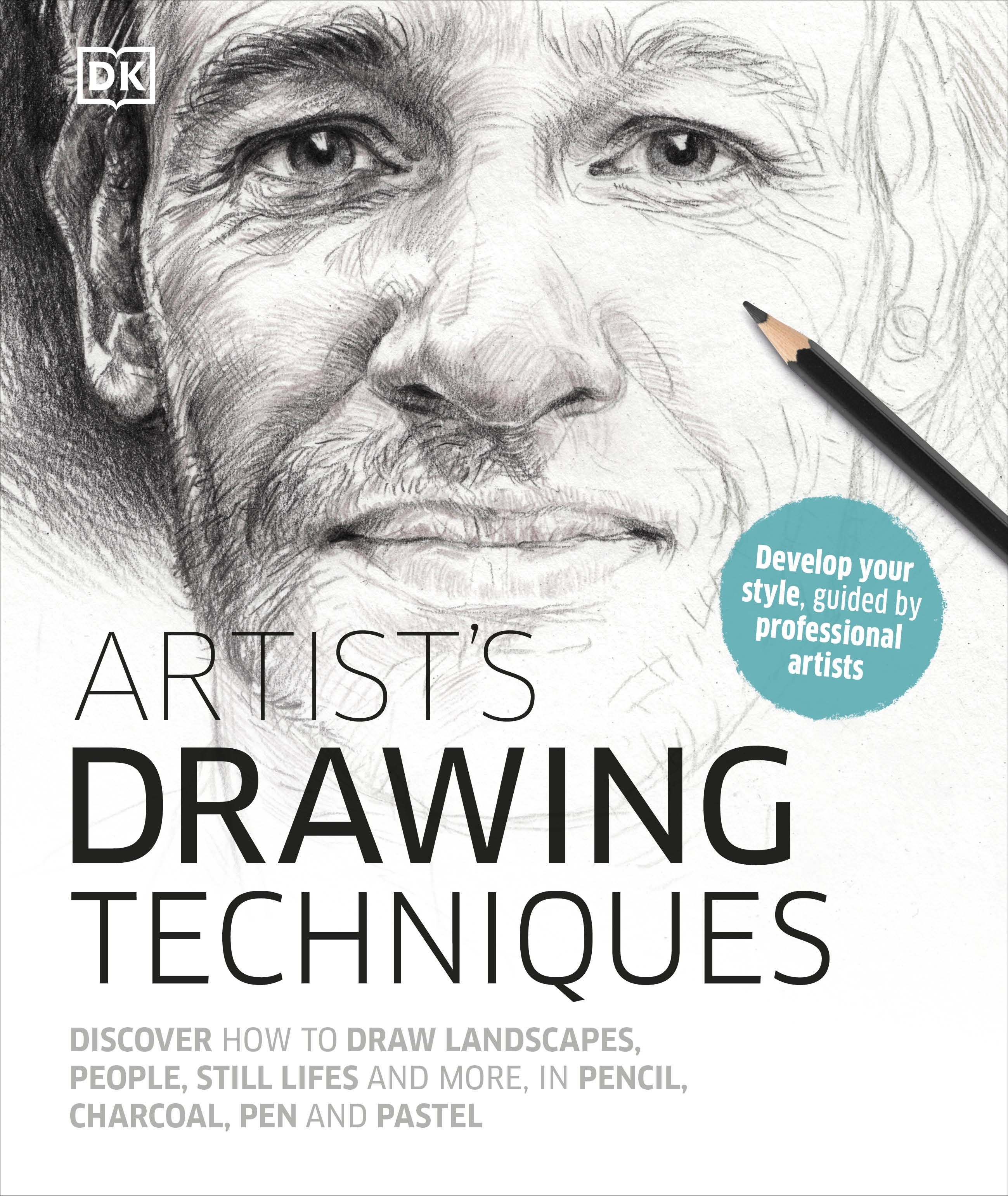 www.penguin.com.au
drawing techniques artist books penguin artists
New to art? here are 10 basic drawing techniques you need to know. Ink pen drawing techniques drawings basic artist landscape detailed landscapes dreamy kemp olivia creates meticulously start make know forth add. Drawing techniques artist books penguin artists